Vincent Agnew and Michigan Made Advanced Athletics Present the 3rd Swagnew Game Breakers Football Camp!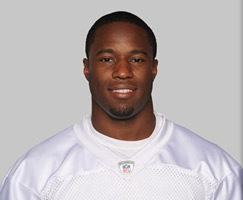 Friday, July 8, 2016
Featuring Vincent Agnew, the Game Breakers Camp will be led by the Michigan Made Advanced Athletics (MMAA) coaching staff with years of combined Pro Football and Educational experience. Read what other campers are saying. Registration Deadline – June 30
Speaking Engagements and Mailing List
If you are interested in getting on my mailing list, please send your name, mailing address, e-mail address and phone number.
If you are interested in me speaking at your event or school, please email your contact information and details about your event to vsagnew23@comcast.net. I am only available to speak during off-season.
Most Recent News
ARGOS ALL ACCESS
Going all in, Mike Hogan interviews defense secondary, Vincent Agnew, of the Toronto Argonauts.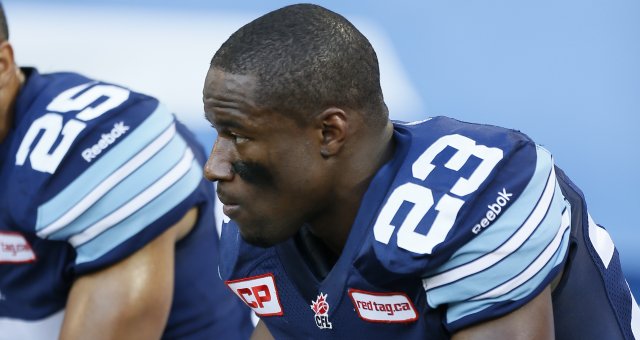 AGNEW READY FOR THE PHYSICAL DEMANDS OF PLAYING INSIDE THE BOX
Thursday, August 27th, 2015 Don Landry | Argonauts.ca Staff
Vincent Agnew gets around.
The second year Argo might be embarking on another adventure for the next few games, should Head Coach Scott Milanovich go ahead and have the Central Michigan grad play in the linebacking corps against Edmonton on Friday night.
"D tackle is probably the only one I haven't played yet," Agnew wisecracks, when asked just where he hasn't been stationed on the Argos' defense in his year and a half with the team. "I don't know how much I'd have to eat (to bulk up enough to try the interior line), he jokes. Read Full Article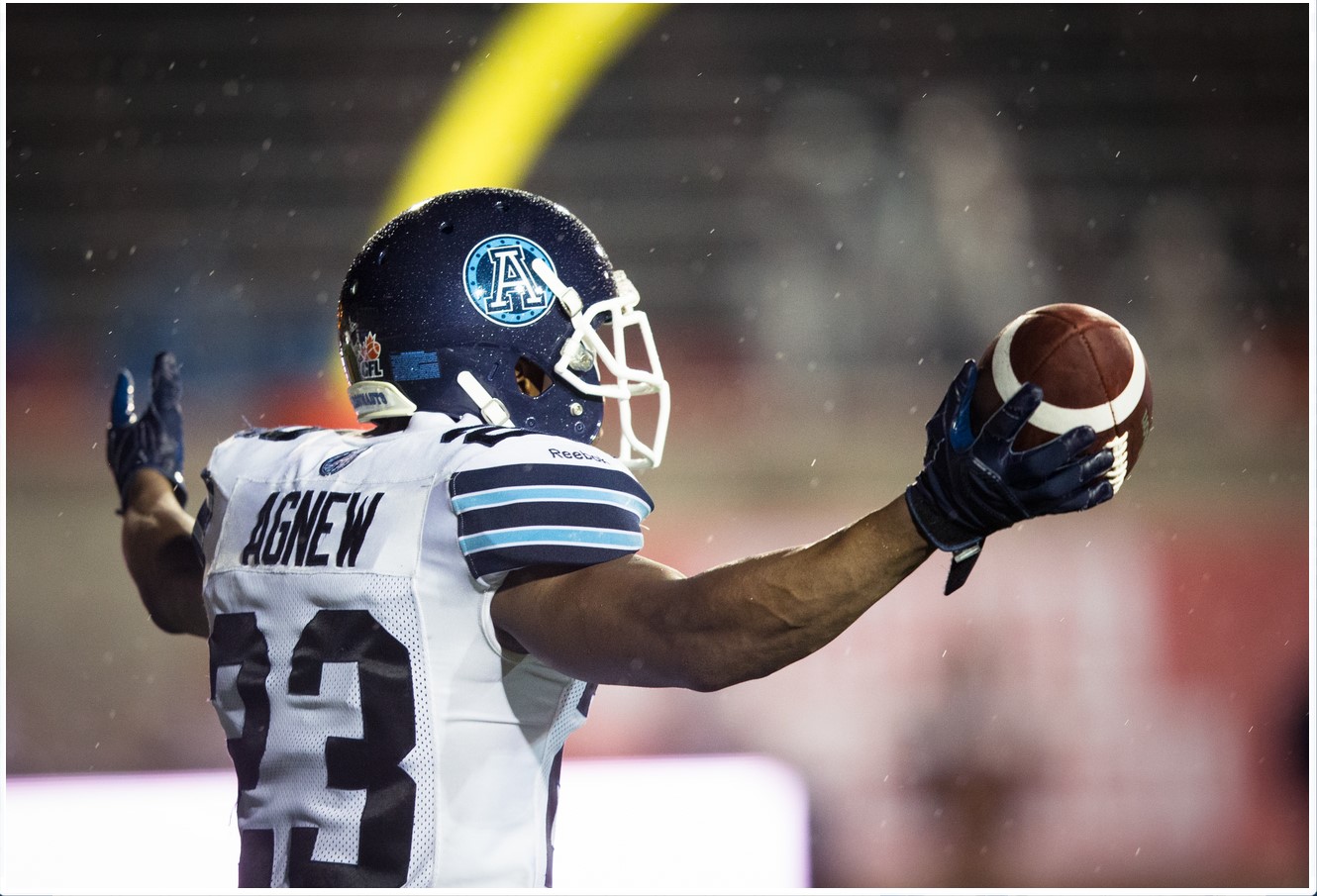 ARGOS DB VINCE AGNEW SHOWING HIS VERSATILITY
Tuesday, July 21st, 2015 Kyle Myers | Argonauts.ca Staff
Agnew played in 16 games with the Argos in 2014 as a rookie in multiple positions on the field, recording 45 combined tackles and four sacks as a Swiss Army knife in Toronto's secondary. Read Full Article
Vincent Agnew more than a fill-in for the Double Blue
SUNDAY, JULY 19, 2015 11:22 PM EDT – BY FRANK ZICARELLI, TORONTO SUN
TORONTO – Vincent Agnew prefers to refer to himself as a defensive back, the kind of player who can fill in wherever is needed, regardless of positional designation.
Corner, halfback, nickel back, free safety, you name the football slot and Agnew can be easily slotted in, even as an emergency fall-back option when an injury strikes the Toronto Argonauts' defensive backfield…
Having now played safety, it's likely Agnew will make a difference as well against the Lions, who swept its home and home series with the Riders.
Read Full Article
Swagnew Game Breakers Football Camp Donates Proceeds to the Michigan Lupus Foundation
MLive July 2013
Pictured below from left to right: Frank Mortl, III, Vincent Agnew, Geoge Bundy